Report on the shelling of Puthumurippu IDPs on 30 August 2008.
The IDP crisis
August 2008 is a time of IDP crisis in Vanni where Puthumurippu Kilinochchi is located. IDPs from all around Vanni were converging in Kilinochchig, leaving their homes, cultivation, schools, hospitals and indeed everything else that makes up a healthy community. They were gradually chased from their homes since mid 2006 by the artillery fire of the Sri Lanka military. By August 2008, number of recent IDPs in Vanni has exceeded 150,000.
Three young families form Parapukandanthan in Mannar had started their repeated displacement a year ago. They has first displaced to Kalliyadi in Mannar, then to Paliyaru in Mullaithivu, then to Vannerikulam both in Kilinochchi. From Vannerikulan they displaced to do puthumurippu in Kilinochchi just ten days prior to the shelling attack on these families.
The shelling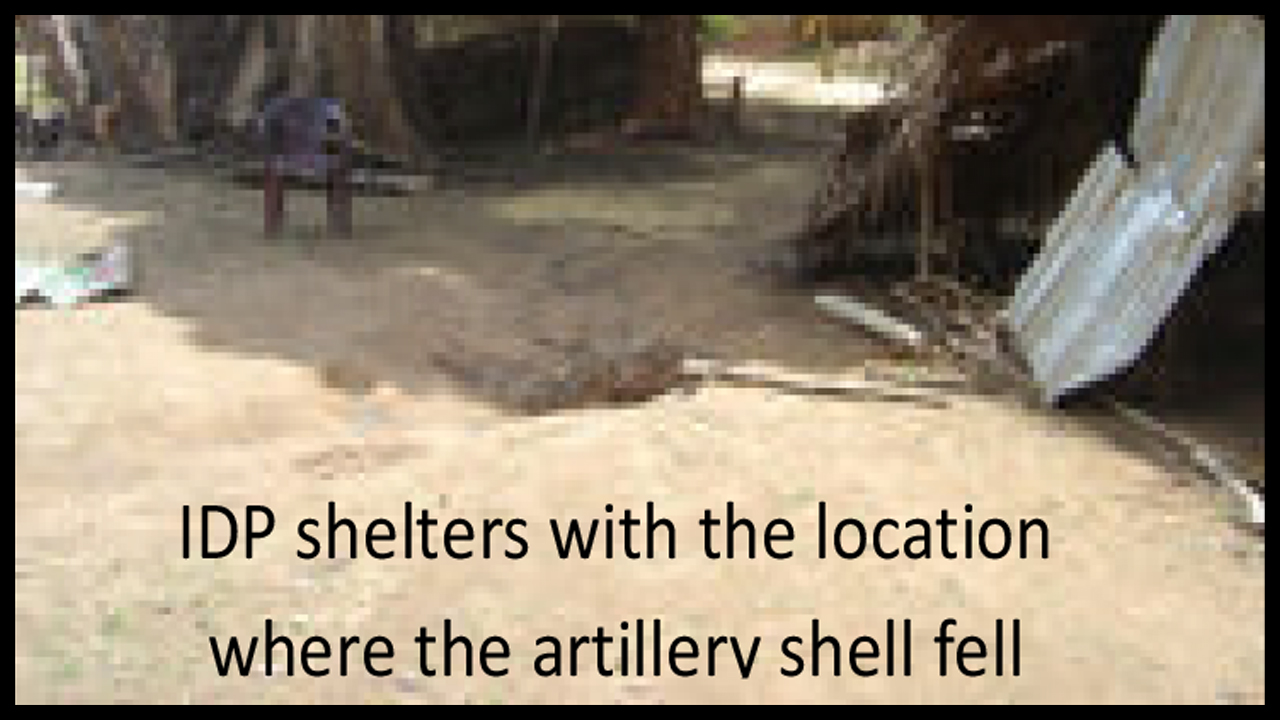 On 30 August 2008, shells fired by Sri Lanka military fell right inside the piece of land where these three families have put up their shelters. The resulting carnage was heavy, affecting the young parents and their very young children. Five people including a one month old baby who was yet to be given a name and toddler were among the five killed. Three more children were injured from these three families.
Indeed, three days after this shell attack another shell fell inside the same area on 2 september, in the middle of the different set of IDP shelters, causing damages and panicking the IDPs
Handling emergency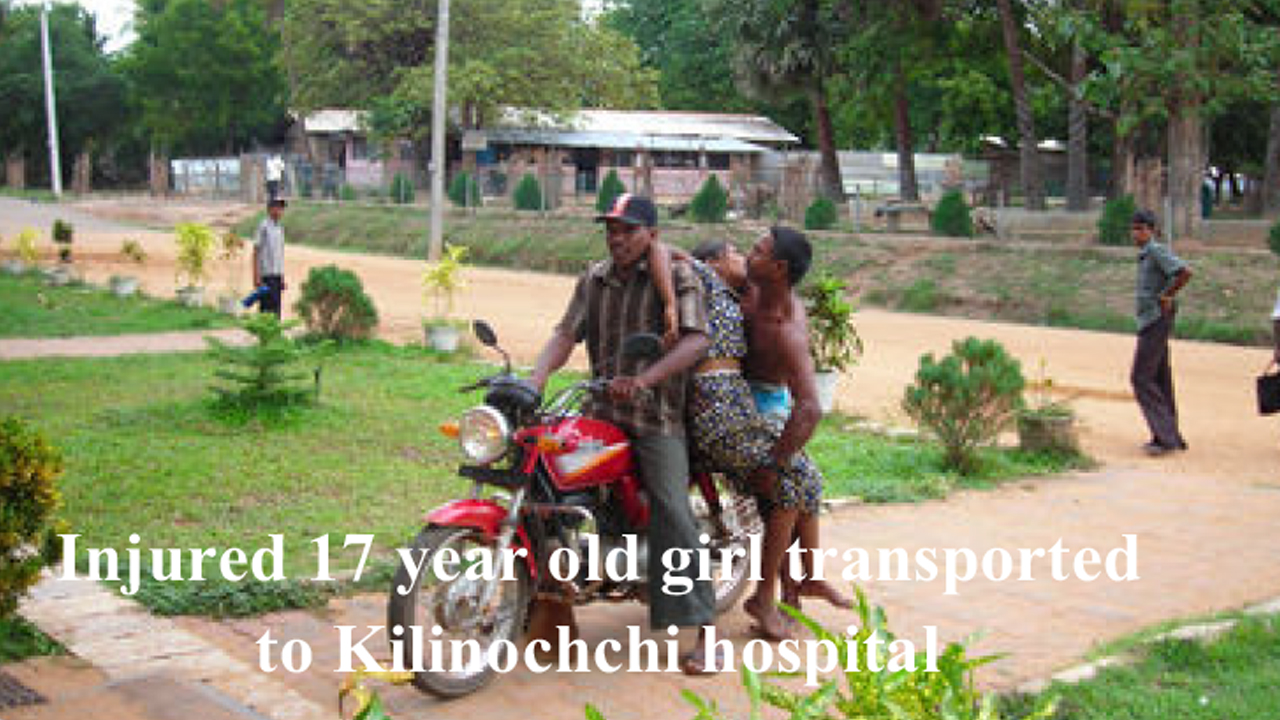 At least one of the injured victims was transported to the kilinochchi hospital on motor bike. Even the motorbikes in Kilinochchi are handicapped because they were converted to run on Kerosene due to the fuel ban imposed by the Government of Sri Lanka.
Kilinochchi hospital where the injured were taken had repeatedly reported of shortages of gauze and bandage material, two basic items needed for treating the injured.
The victims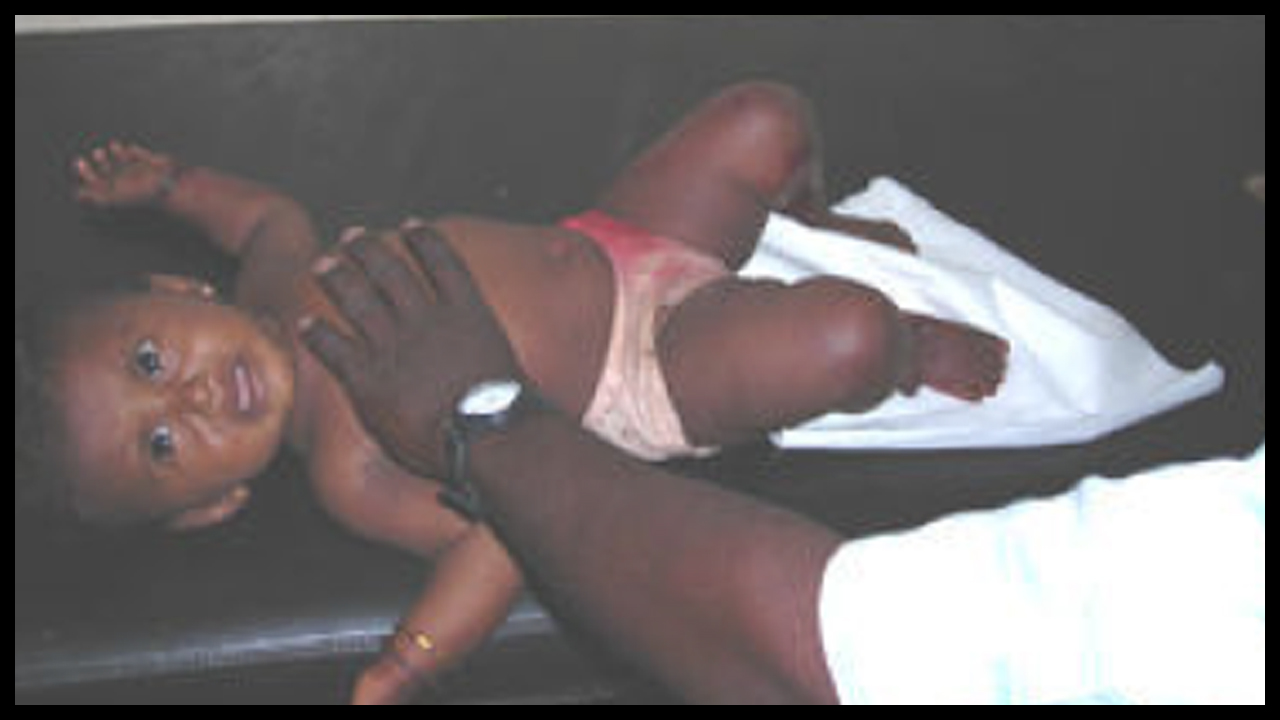 Killed          Anantharasa Gowtham Male child aged 2 years
Killed          Karuppai Anantharasa father of Gowtham and Aged 28 years
Killed          one month old baby yet to be named
Killed                   Visvanathan Thilageswari mother of the baby and aged 35 years
Injured        Visvanathan Thivyan from the same family and aged 7 is Injured
Killed                   Alahesan Neluka Pathmalatha, female aged 28 years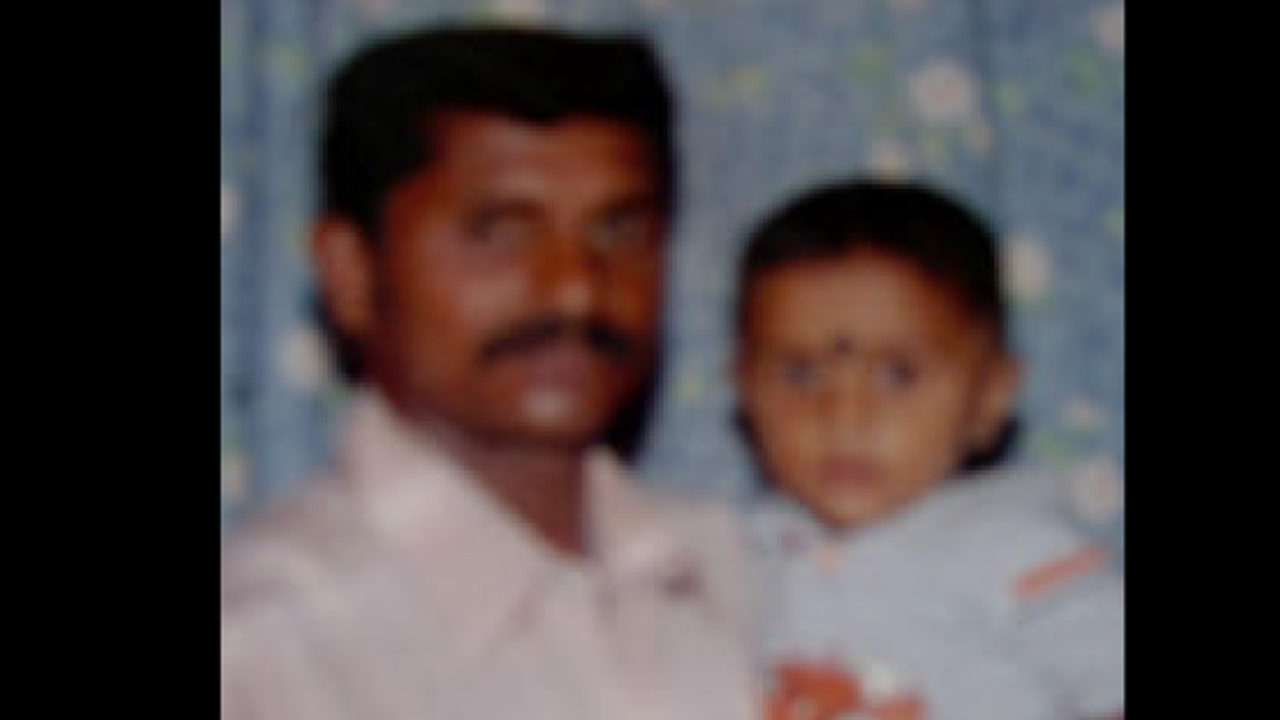 Injured :
Alageswaran iyalvili, child aed 10 months received severe injury to her ankle.
Injured:       Balasubramanium Rajeswari female aged 17 years